Artificial Grass Dothan, Alabama
Whether you're looking for a residential lawn, playground turf, pet turf, or golfing greens, SYNLawn Alabama has become a trusted name for expertly installed quality artificial grass. With a population of over 65,000, Dothan, Alabama, is the state's seventh-largest city. It serves as the main transportation and commercial hub for a significant part of southeastern Alabama, southwest Georgia, and nearby portions of the Florida Panhandle. SYNLawn Alabama has been part of this growth for decades. We specialize in the sale and installation of artificial grass for both residential and commercial applications.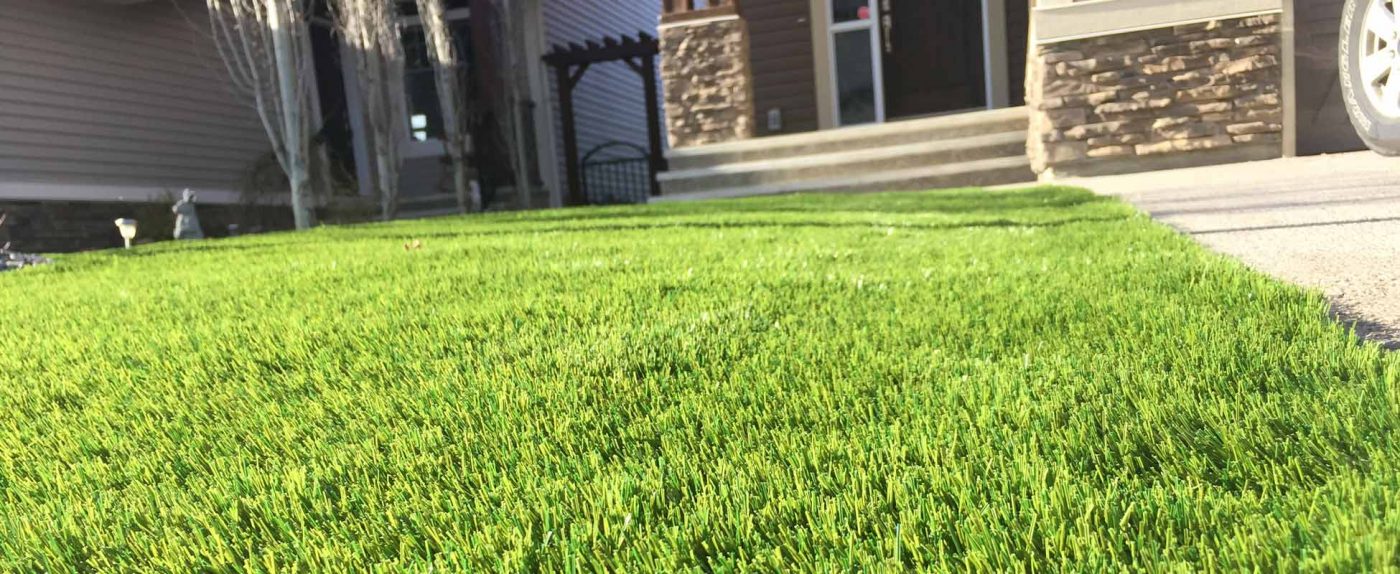 Our artificial turf has several inherent benefits, which include:
No watering required
Kid-friendly
No trimming
Little to no maintenance
Pets love it
It always retains its luster
Let us review these benefits.
No Watering Required
Normally, traditional grass requires watering twice a day, in the early morning and late evening, but artificial grass never requires watering. The only time an artificial lawn requires water is when it is time to clean it, which is only done on a very infrequent basis. This can be easily achieved by hosing it down with water. But, again, this is infrequent and will not result in a significant increase in your water bill.
Kid-Friendly
Because our artificial grass is built using silicone components for the blades and undergirded with multiple layers of polypropylene, it makes for a wonderful protective playground turf. Its soft material provides a soft cushion that helps to protect children against injury during playtime. Additionally, synthetic grass does not require the use of fertilizers, weed killers, pesticides, or any other chemicals. This makes it safer for kids than natural grass, which may harbor toxins and allergens that can adversely affect children.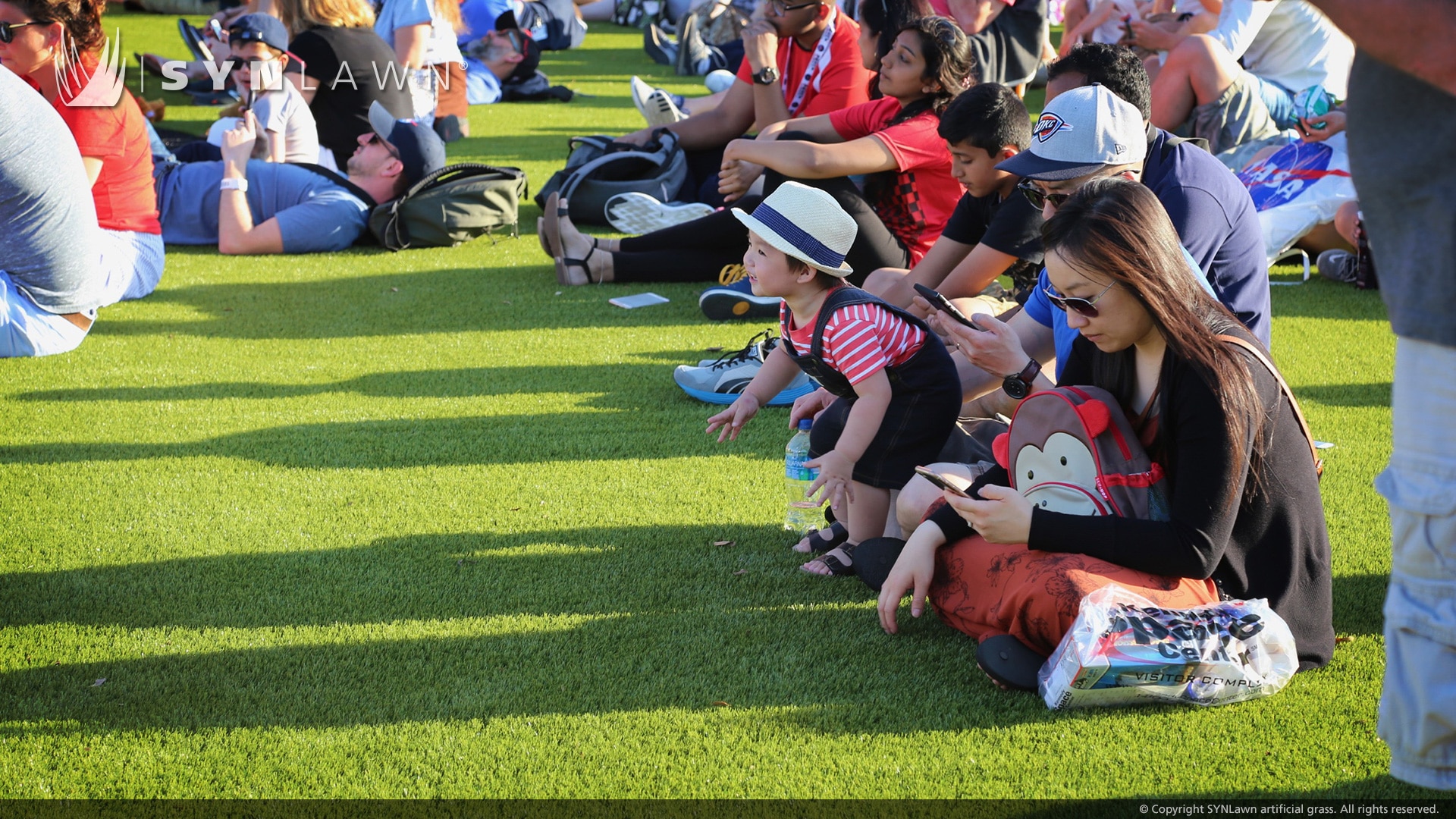 No Trimming
While many people despise this particular chore, it is an unavoidable burden when maintaining a sod lawn. With an artificial grass lawn, there will never be a need for mowing. Because synthetic grass will never change in length, it affords more time to spend with your family, friends, and pets.
Little to no maintenance
Synthetic grass requires little to no maintenance. You will never have to mow the lawn or hire expensive landscaping labor. Other than the occasional use of your leaf blower to remove debris, not much else is required. This is a welcome benefit for Dothan, AL homeowners who are pressed for time and want to spend it wisely on the things they love most.

Pets love It
It's common knowledge that pets, especially dogs, love playing on the lawn. But with natural grass, this can pose significant challenges. For starters, dogs love to dig. This can cause hovels and uneven spots in the grass, which can become mud puddles when it rains. They are also a trip hazard if you have kids. Our pet turf, on the other hand, is thoroughly resistant to digging.
Additionally, the turf remains even regardless of how much your pets play on it. No mud puddles form whenever it rains. Furthermore, artificial turf does not harbor fleas or insects.
It Will Always Retain its Luster
Artificial lawns are resistant to nearly all-weather conditions, both hot and cold. It will retain its green color and closely resemble the look and feel of a natural lawn. Even the most heavily trafficked areas of the lawn will require very little effort to maintain their appearance.
Contact us
To learn more about our renowned synthetic turf products and their numerous applications or schedule a free consultation, contact us and speak with one of our knowledgeable representatives. We look forward to hearing from you!